The state of Oregon is home to these two new adult clubs which have made their crests public via twitter and elsewhere.
In Bend, Oregon Farewell FC are in the development stage (no tweets since the end of May) but made a splash when they posted their crest and a kit mock-up.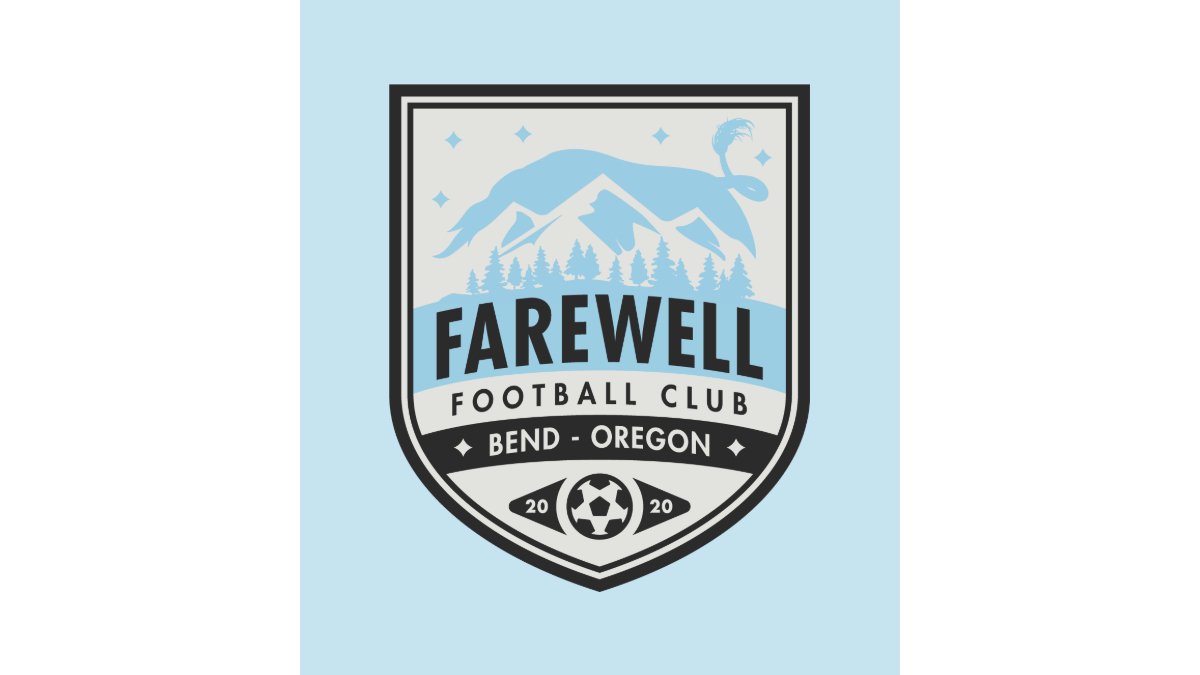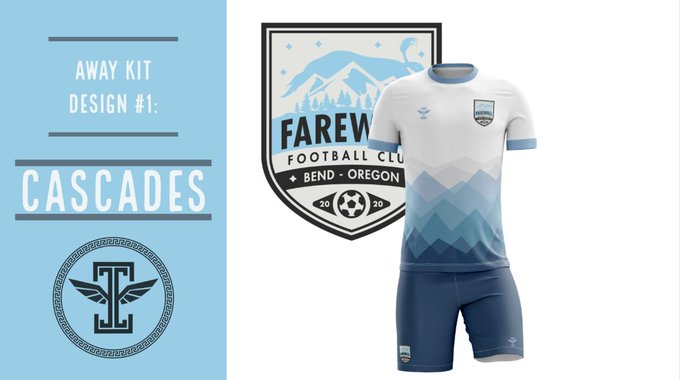 In the west AC Chehalem Valley are planning to begin life in 2020 with a women's team.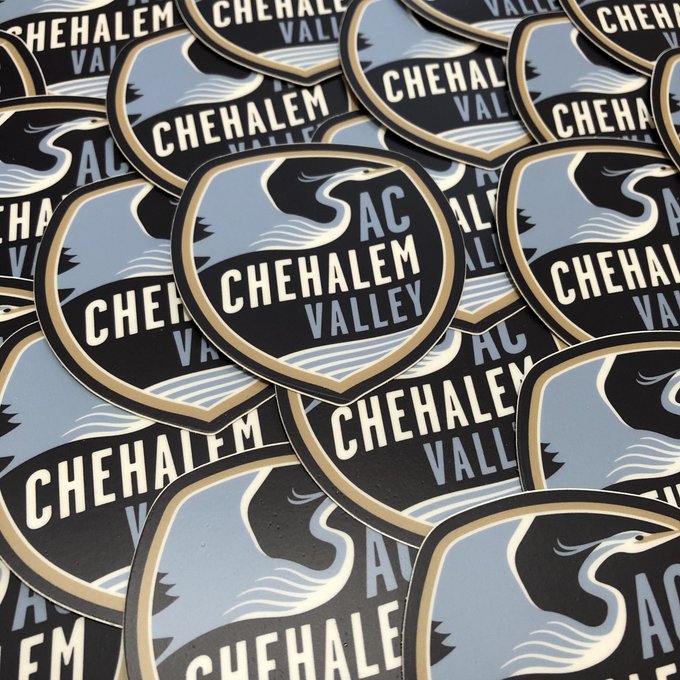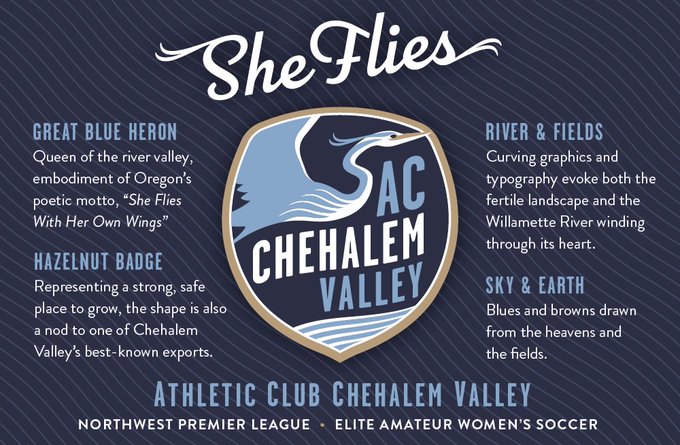 Know of the newly forming adult club in the Northwest that deserves a shout out? Email us!